Best Tent Supplier & Exporters in Delhi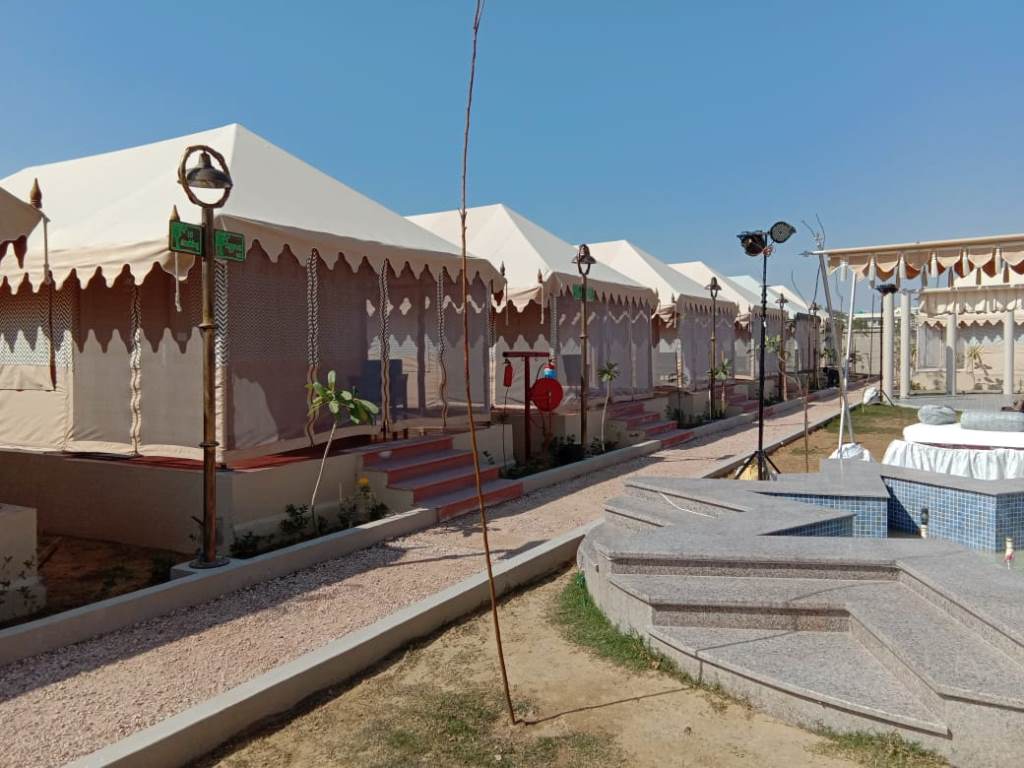 Bharat Tent Manufacturers
Bharat Tent Manufacturers, as the very name of our company implies, we are tent makers, producing all types of tents, from Garden Tent, Trampoline Tent to Shamiyana, Mahraja Tents, Party Tents, Shikari Tents, Luxury Swiss Cottage Tent and much more. We are here to meet camping needs and demands of event organizers and hoteliers. Our collection of tents is available in many designs, colors, materials, sizes, prints and finishes so customers as per their preference can choose from an exhaustive range. Headquartered in Jaipur, Rajasthan, India.
Read More...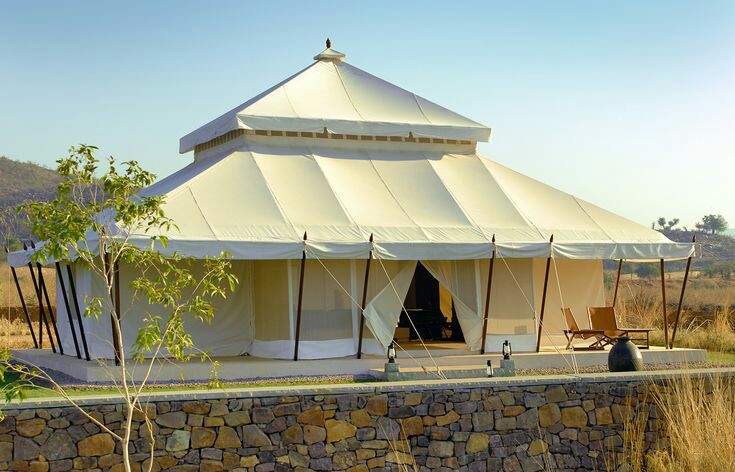 Army Tent Manufacturers in India
We are the manufacturers of all type of army and military products in any colour like olive green,camouflage colour, khaaki colour etc. We are supplyieng our products to Indian army,BSF,CISF,CRPF,railway department,hospitals,sainik school,kendriya vidhyalaya etc.
In any design we can make.Customised Size is also available.
Bharat Tent Manufacturer using good quality materials at low cost.
Read More...
We offer flexible support Bharat Tent Manufacturers
Get to know the Bharat Tent Manufacturer featured Portfolio
Sorry, but nothing matched your search. Please try again with some different keywords.